Learn to Build a full-stack website using Node.js
Understand Node.js by building real-world applications with Node JS, Express, MongoDB and more!
What you'll learn?
Create Website Page with Express APIs.
Build, test, and launch Node apps.
Store data with Mongoose and MongoDB.
Deploy your Node apps to production.
Description:
Have you tried to learn Node before? You start a new course, and the instructor has you installing a bunch of libraries before you even know what Node is or how it works. You eventually get stuck and reach out to the instructor, but you get no reply. You then close the course and never open it again. From the very start, you'll be programming every project and working through challenges that I've designed to reinforce what you've learned.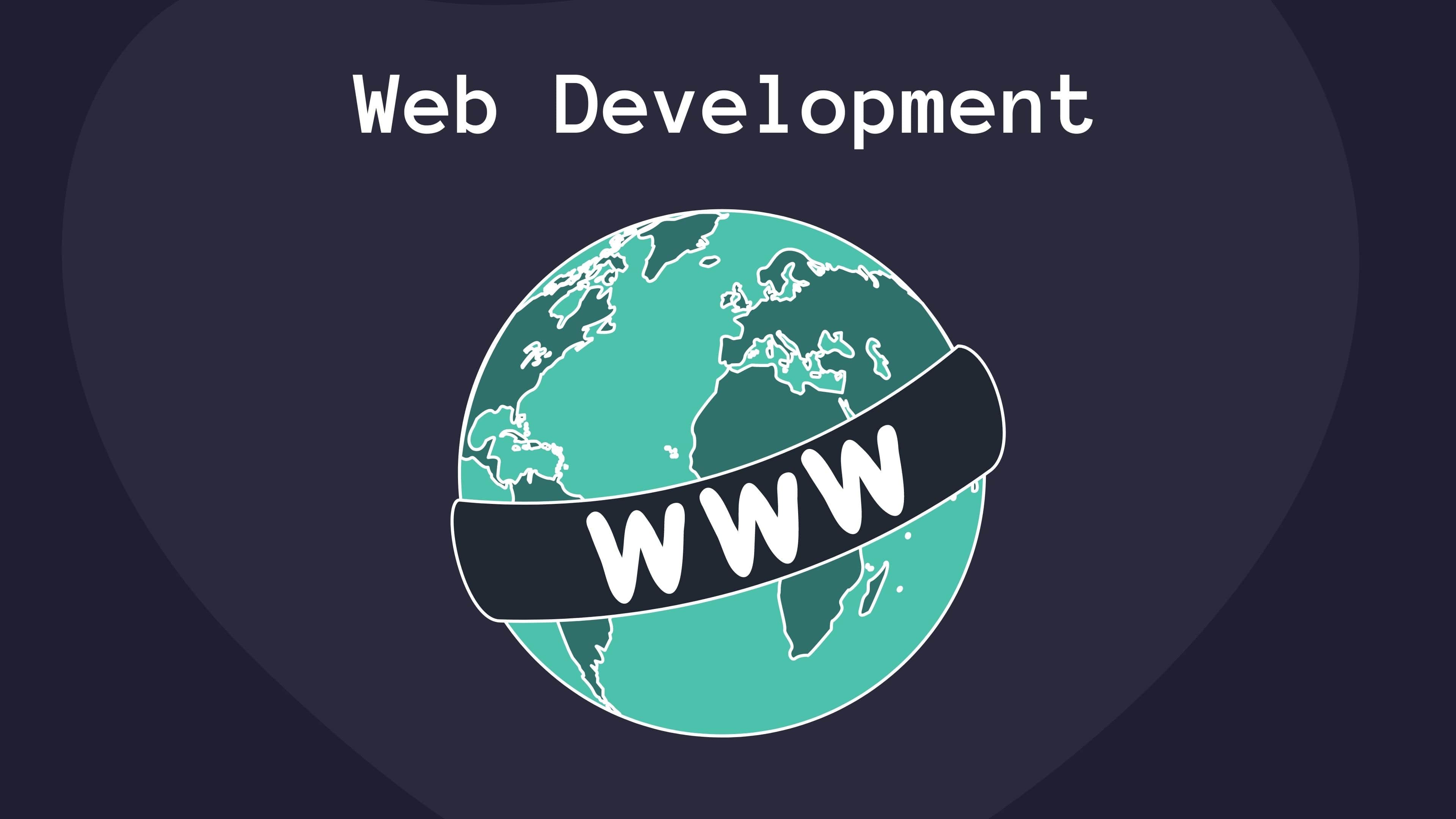 Learn to Build a full-stack website using Node.js
Enroll Now
This course includes:
Beginner Friendly course.

4 weeks - 1.5 Hours/day.

Live online course.

Full lifetime Recording access.

Certificate of completion